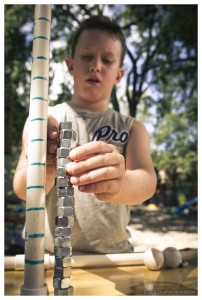 Thank you so much for all of  your Maker  submissions!  The call for Makers is officially closed and we're beyond psyched about the Maker line-up. Keep your eyes peeled for our Maker Bios posting soon!
And if you're getting all ants-in-your-pants-y about Austin Mini Maker Faire,  visit the Eventbrite page and buy your tickets now before the prices go up on April 14th.
Want to get involved and help MAKE the faire? Sign up as a volunteer. We have plenty of fun opportunities for you to help!
Remember to SAVE THE DATE… see you at Pine Street Station on 5/12!
Can't wait to have fun Making with all you great folks out there.