By Oren Connell, Tinkering Coordinator
Prepare to check another awesome box for the Austin Mini Maker Faire! I'm very pumped to be heading up a Tinkering:Open Shop at this year's Mini Maker Faire. In collaboration with Austin Tinkering School (a Kami Wilt jam) and a few kind members of the the tinkering and disposal community we're planning to open up 200 square/feet of tinkering madness for Austin Mini Maker Faire adventurers to enjoy.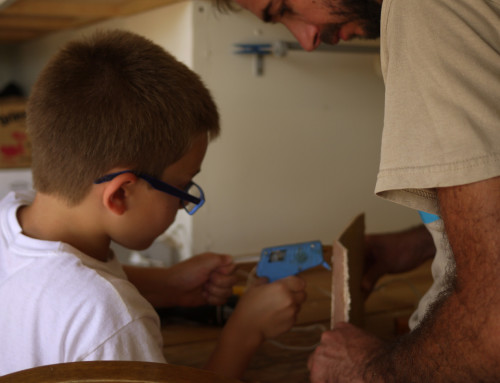 The Tinkering OpenShop will be an area where you'll enjoy the freedom to wander through a world of "Sure! We can totally do that!" as opposed to "Gee, I don't know that sounds impossible…" You'll get some real tools, real materials, and a helping hand to make sure your adventure is safe and fun. I promise y'all (all ages welcome) will love ripping some old stuff to shreds and then re-using it to make something for yourself!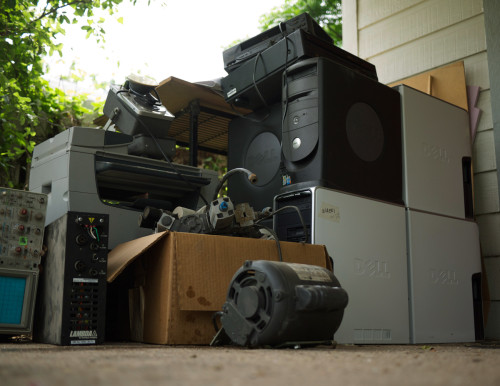 On hand we'll have a wide variety of raw materials. These will include bits of wood, cardboard, plastic, and a standard supply of goodies that any Tinkerer could need. We also have a large pile of "dead" electronics to tear into! We hope to pirate dials, switches, motors, circuit boards, fans, wire and a whole bunch of other excellent gems from these "raw" materials. Then you're free to build whatever strikes your fancy. 
Come visit us under the West Canopy and we'll be happy to help you build your dream WHATEVER!